1
Region
14
Leagues
184
Teams
FTC Dean's List Nominations Countdown
Nominations are open for sophomore and junior students (max 2 per team) in the SoCal organization!
Due no later than DECEMBER 15th. Our interviews will be January 20th & 21st, 2024. See the September 5th posting on FIRST BLOG for details: https://firsttechchallenge.blogspot.com/
Watch FIRST IN SHOW Teaser Video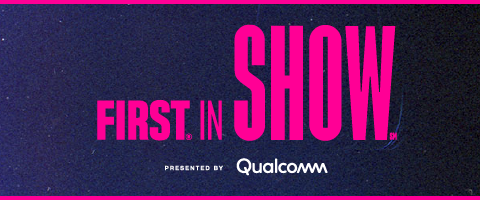 CENTERSTAGE
As part of the FIRST ® FIRST IN SHOW season, FIRST® Tech Challenge students in CENTERSTAGE will raise the curtain on the power of design, creativity, and precision to create all new experiences.
The future is yours to create.
Sign up for Robot Tuesday!
Don't miss out on the current season information in our weekly Robot Tuesday email blast. This is the best way to stay informed with the SoCal FTC region. To subscribe, click the link below.
Sign Up Now
Important Information
For the upcoming season, we have launching event registration, with invitations going to mentors. Watch your email!
For new teams, please email info@socalftc.org to get oriented, connected with your League, and welcomed.
Want to connect with other SoCal FTC teams? Join us on Discord!